TR/IR BALOO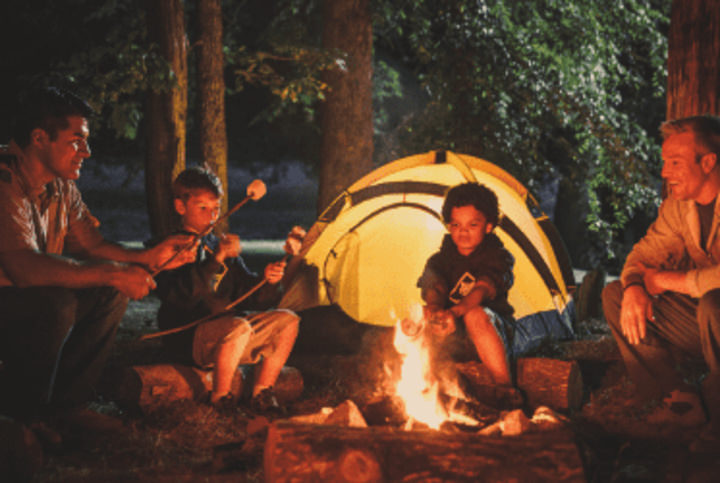 Date:
Sep 25, 2021 to Sep 26, 2021
Location:
Camp Oklawaha
8598 Potomac Avenue
Sebastian, FL 32958
Location Phone: (772) 408-2192

Basic Adult Leader Outdoor Orientation (BALOO) Training
Register now!

Where: Camp Oklawaha
8598 Potomac Ave, Sebastian FL 32958
When: September 25-26th, 2021
Cost:
$15 On-Time Registration

Course Information - September 25-26
Participants will be in class all day Saturday, until dinner time, and complete the class after breakfast with their units. Lunch Saturday will be provided in the course.
This BALOO course will run alongside the Treasure Coast District Fish-o-Ree! All participants will return to their campsite camp overnight with their unit. They will return after breakfast Sunday morning to complete the course.
If participants do not have units camping at the Fish-o-Ree, please contact Jim Porter (561) 758-4121 or jamp3@juno.com to make alternate arrangements.
Units attending Fish-o-Ree will be supervised by the staff of the event while unit leaders are participating in BALOO. Fish-o-Ree activities include fishing, shooting sports, and more! The kids will eat with their camping unit as usual. If the unit is not camping, a bag lunch will need to be provided.
Make sure to bring a water bottle and a camp chair, please.

Who should take this training?
Any Cub Scout adult leader or parent who will go on Cub Scout Den or Pack outdoor events, including pack camping overnighters and Webelos Den overnight camping

Why should I take this training?
Many Cub Scouts want to do stuff outdoors, including camping. It's probably why they joined in the first place! In order for your den or your entire Cub Scout Pack to have an outdoor activity or go camping, you must have someone complete the Basic Adult Leader Outdoor Orientation, also known as "BALOO", training course.
BALOO Training is made up of two parts: an online course available on My.Scouting.org, and an in-person, hands-on course. You must complete both parts to qualify as a trained outdoor Cub Scout leader. The hands-on course involves camping overnight (after all, that's what the course is about – camping). You're going to learn a lot, from cooking to first aid to campfires to hiking to aquatics and much, much more.
How to Register
Registration for BALOO can be completed through the Fish-o-Ree event. Register for Fish-o-Ree, and add "C32 - BALOO" under the Classes tab. The training fee will be added to your balance. Be sure to check out and pay to finalize your registration!