River Raft Regatta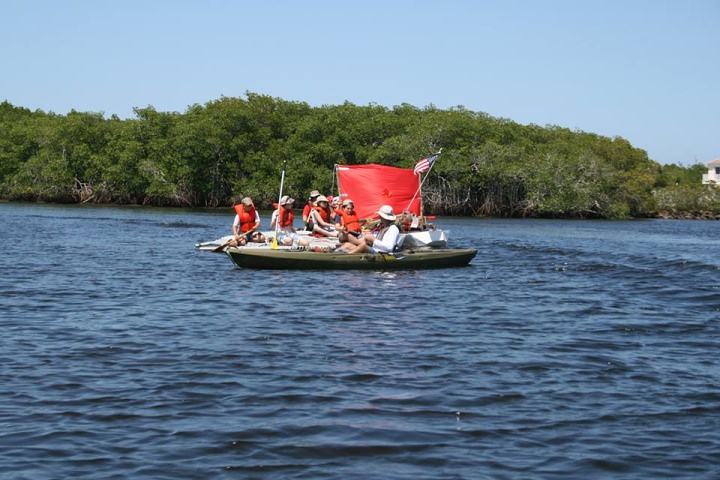 Mark your Unit Calendars – April 3rd to April 5th, 2020 are the dates for this fun-filled weekend! This event is open to all registered Troops, Ships, Teams, Crews and Posts. Outside councils are also invited to join the fun.
On time registration includes a FREE SHIRT !!!!!
On time reservations are $40 per person. Late registration is $45 after 6th March.