Popcorn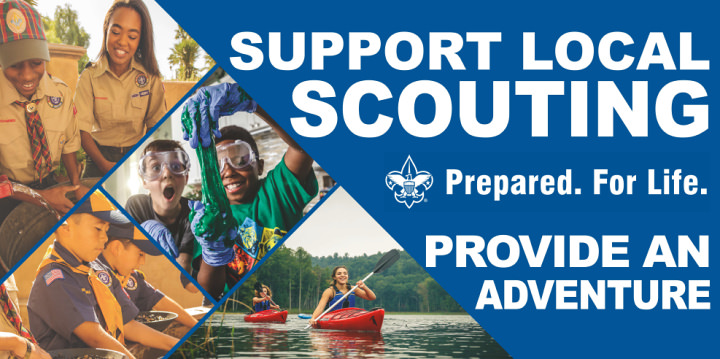 The popcorn sale is extremely important to fund your unit's Scouting program. The sale is equally important to our Council so that we may fund and maintain camps, provide service to units, develop new programs, offer scouting to those less fortunate and so much more.
Thank you again for your participation. If your unit has not already committed to sell popcorn this year, please click here.
Sign up for a Popcorn Webinar from Trail's End by clicking here.
---
If you have questions, please reach out to District Popcorn Kernel, if unable to reach them, please contact your District Executive.
| File Name | Description | |
| --- | --- | --- |
| 2022 Council Popcorn Kickoff PowerPoint | | Download |
| 2022 GSC Kernel Guide | | Download |
| 2022 Popcorn Calendar | | Download |
| 2022 Trail's End Guide | | Download |
| 2022 Unit Kernel Training | | Download |
| 8 Reasons Boy Scouts Should Sell Popcorn | | Download |
| Fill it Up Flyer | | Download |
| How to Reserve a Trail's End Storefront | | Download |
| Ideal Year of Scouting - Cub Scouts | | Download |
| Ideal Year of Scouting - ScoutsBSA/Crews | | Download |
| Path to Advancement | | Download |
| Popcorn Sales Tips | Make the best impression for a quality sale! Use these tips! | Download |
| Unit Planning Workbook | | Download |