2020 Eagle Scout Recognition Banquet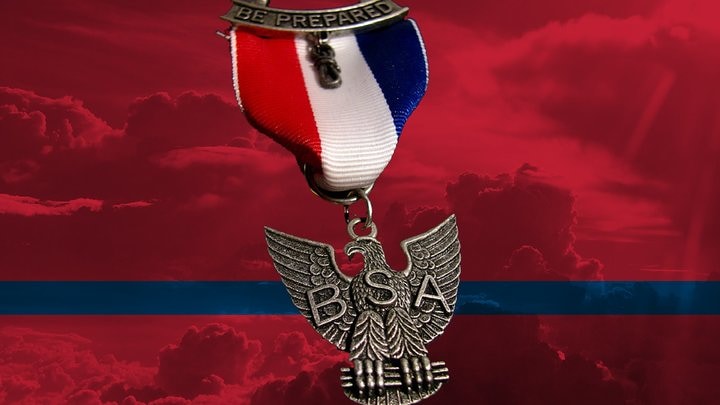 Date/Time:
Apr 16, 2020 5:30 pm to 9:00 pm
Location:
Hilton Hotel
Southern and I-95
West Palm Beach, FL 33411
Location Phone: (561) 962-5254

Please join us in congratulating the 2019 Class of Eagles.
This year's Eagle Scout Banquet will be held at the West Palm Beach Airport Hilton, 150 Australian Avenue, West Palm Beach (west of I-95, south of Belvedere Road, north of Southern Blvd.)
The banquet is Thursday, April 16th. Registration starts at 5:30 PM, gathering is from 6 to 6:45 PM and the opening ceremony begins at 7:00 PM. Our guest speaker is Rear Admiral Frank Drennan, USN (Ret.).
Please give your support to the Banquet and the Eagle Scout Scholarship program.