Coin Collecting MB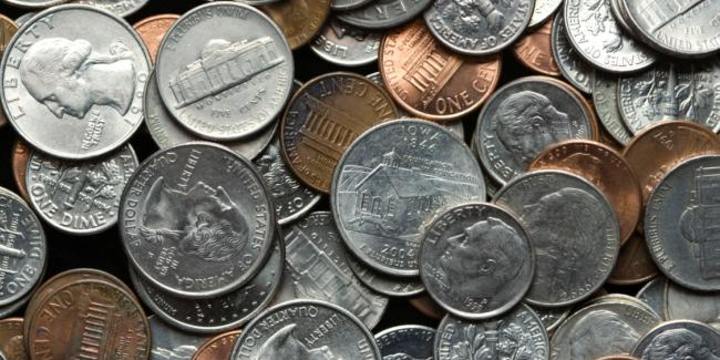 Date/Time:
Jan 19, 2019 9:00 am to Jan 20, 2019 12:00 pm
Location:
Vero Beach Community Center
2266 14th Ave
Vero Beach, FL 32960

Mark this date on you calendar ...January 19 and 20, 2019 and please make sure your Scouts are made aware of this GREAT merit badge opportunity.
TREASURE COAST COIN CLUB
WILL ONCE AGAIN OFFER THE COIN COLLECTING MERIT BADGE TO ALL BOY SCOUTS. THIS YEAR'S SHOW WILL BE HELD AT THE VERO BEACH COMMUNITY CENTER ON 14TH AVENUE. iT USUALLY STARTS ABOUT 9 AM AND WRAPS UP ABOUT NOON. THERE IS NO COST FOR THIS EVENT AND CERTIFICATIONS WILL BE BY A BSA AND GULF STREAM COUNCIL MERIT BADGE COUNSELOR.
Space is limited to 30 slots on January 19th and 30 slots on January 20th (scouts attend either of those dates, not both).
Scoutmasters - please submit the names of those who are attending to Tom Pendergast at
tpend3533@gmail.com
or 772 217 6426 (home) or 401 662 3345 (cell). This is important! Slots will be granted on a first come, first serve basis.