BSA Grass & Bass Tournament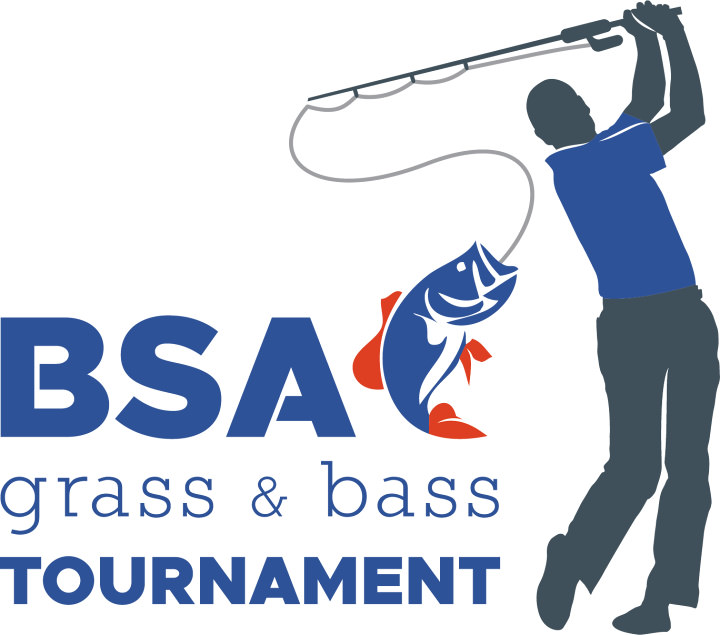 The BSA Grass & Bass Tournament, brainchild of local philanthropist Zach McElroy and co-chaired by golfer Robert Floyd, son of Golfing Hall of Famer Raymond Floyd, was held at Bear Lakes Country Club on September 15th and was a huge success! Teams challenged each other in 9 holes of golf and competed for the largest fish in one of the lunker-loaded ponds. The event concluded with an awards ceremony, silent auction, food, drinks, and professional networking at Renegades. The best of all worlds collided in one event to benefit the Gulf Stream Council, Boy Scouts of America.
Thank you to all those that participated and sponsored the event. It's because of your generosity, we can continue the programs of the Boy Scouts in our local neighborhoods.
Sincerely,
The BSA Grass & Bass Committee
Robert Floyd, Co-Chair
Zach McElroy, Co-Chair
along with
Larry Brown, William Cording, III, John Domenico, JD DeBoskey, Jason Dollard, Michael Fisher, Daniel Kahan, Mark Luttier, Stephanie Pittington, Mark Sasser, Bob Schneider, Bradley Vialpando, Scott Warner, and Terry Wittek