Everglades presents: Scouting in the Wild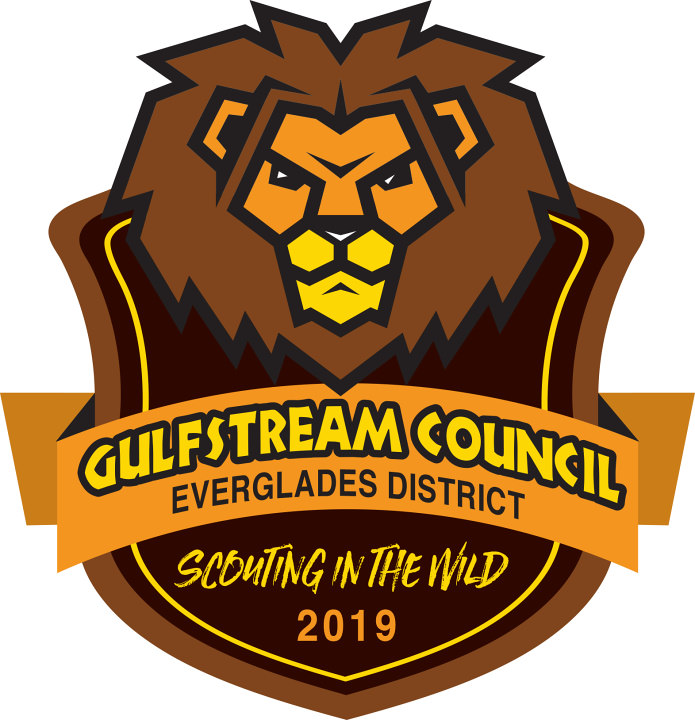 A fun-filled day event! mark your calendars for January 26th, 2019 at Lion Country Safari!
Earn elective and adventure requirements at this event! Lion Country Safari features animals and exhibits with nature walks, monkeys, birds, snakes and RIDES!!!! between the Safari Queen and paddle boats and an elepahnt ride, this day should not be missed.
Lions, Tigers and Bears, oh my! Along with Webelos, Wolves and AOL can all earn Cub Scout Advancements. For a small extra fee, gem and fossil panning, feed the animals, or enjoy the petting zoo.