2018 BeAScout Day!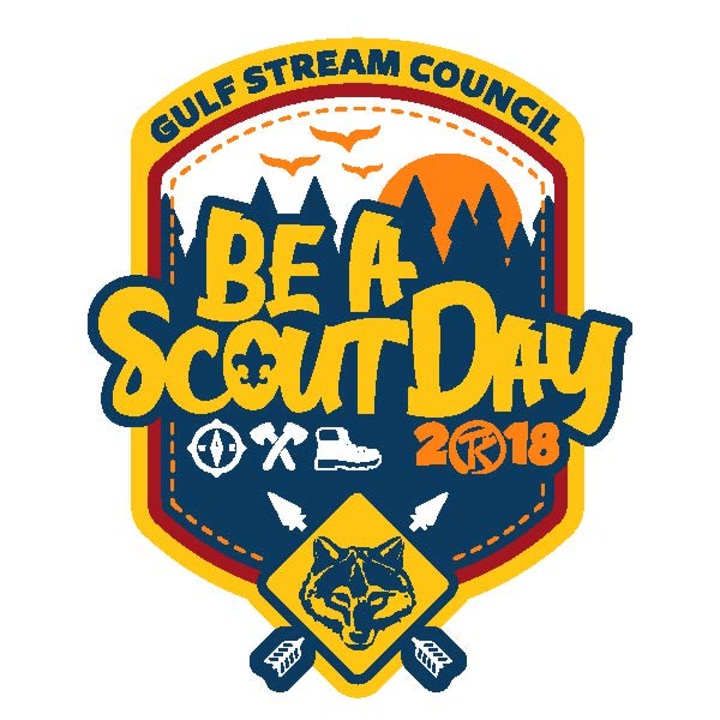 Date/Time:
Sep 8, 2018 10:00 am to 3:00 pm
Location:
Tanah Keeta Scout Reservation
8501 Boy Scout Road
Tequesta, FL 33469
Location Phone: (561) 746-8749

Archery, BB and Sling Shots, Scout Craft, and so much more! Don't miss this opportunity to start the year off with a bang!
Note: Early (8:30am) registration is available for all new Cub Scouts, anyone interested in joining the Cub Scouts, current Cub Scouts that bring a non-scout friend and the Cub Scouts of BeAScout Day volunteers!