Law Enforcement Recognition Luncheon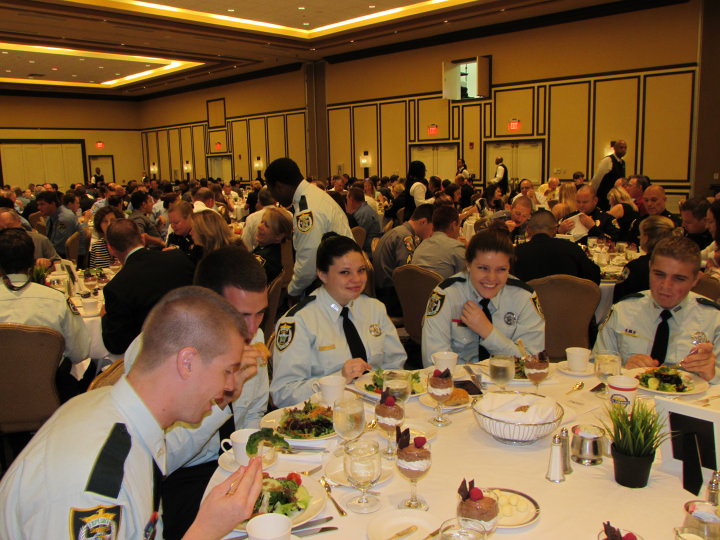 Due to procedures in place to prevent the spread of the Covid-19 virus, the 2020 Law Enforcement Recognition Luncheon has been cancelled.
PGA National Resort & Spa
The Gulf Stream Council Law Enforcement Exploring Recognition Luncheon is held to recognize exemplary performance by Explorers during the year.
In addition to awarding posts that placed in events at the Law Enforcement Challenge, the luncheon also gives posts the opportunity to recognize their nominations for Law Enforcement Explorer of the Year. Posts are encouraged to nominate one Explorer for each post using the nomination forms available at the link to the right. Nominations must be submitted to the Council Office by close of business May 3, 2019. Nominees will recieve a certificate and Law Enforcement Explorer of the Year ribbon to wear on their uniforms. In addition to the above, the winner will recieve the Learning for Life Leadership Medallion.
Registered Exploring participants $17.00 per person
All other guests $30.00 per person