Law Enforcement Explorer Academy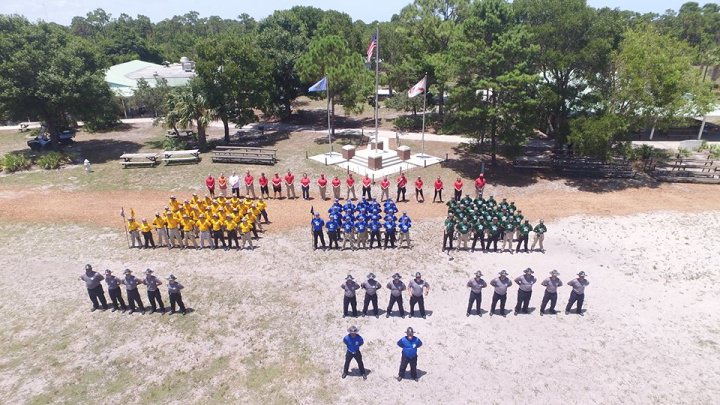 The Academy is still Moving Forward as Planned!
The Gulf Stream Council expects to hold the Explorer Academy as scheduled. We will continue to closely monitor and follow official guidance concerning the coronavirus threat and provide relevant updates as they develop.
The Law Enforcement Explorer Academy is a weeklong residential career education program providing Explorers with practical, hands-on law enforcement and life-skills training. The academy is presented in a structured and highly disciplined environment, much like that found in police and military recruit training centers. Officers from area law enforcement agencies, along with staff from the Camp Tanah Keeta and Gulf Stream Council, Learning for Life office, provide instruction and supervision.
Please download and thoroughly review the neccessary documents as some changes and additions have been made.
July 19 - 25, 2020