Jamboree on The Air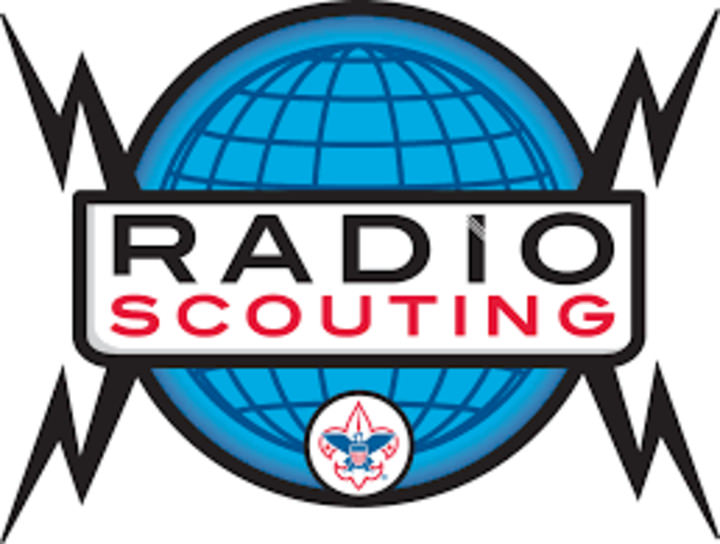 Jamboree on the Air, or JOTA, is an annual international Scouting event that uses amateur radio to link Scouts around the world, around the nation and in our own community. Scouts of any age or gender can participate in all activities.
In addition to a great weekend of camping and the chance to talk to other Scouts and Scouters by shortwave radio, Scouts will have the opportunity to earn one of these Merit Badges: Radio, Digital Technology, Communications, Electricity, Electronics, Signs, Signals, & Codes.
Participating in JOTA will also satisfy Requirement 7e for the Citizenship in the World Merit Badge: "Participate in or attend an international event in your area".
Scouts and adults attending JOTA may decide to become Amateur Radio operators. Volunteer Examiners will be in camp Sunday morning to give the license test free of charge to all who are interested.
Activities this year include:
Radio "fox hunt" – find the hidden radio transmitter first and win the hunt
Cyber Chip (BSA keeping safe online program)
Ham License Help Sessions – Q&A and study help to prepare for Sunday's test
The $40.00 JOTA registration fee includes a full weekend of activities, all Saturday meals, and for the first 100 registered, a limited edition JOTA patch.