TK Gator Trail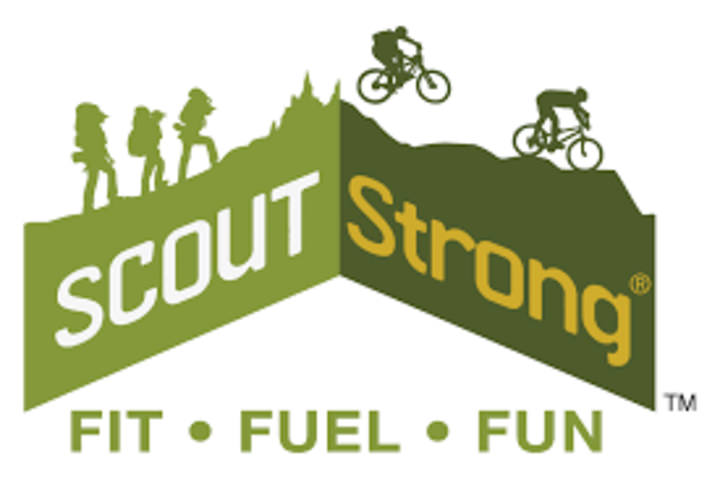 The Inaugural TK Gator Trail Run & Hike is an event like no other!
Tanah Keeta Scout Reservation is located near Tequesta in Martin County and includes 640 acres along the south edge of Jonathan Dickenson State Park and on the Loxahatchee River – a State of Florida Historic Trail. Deeded to the Council in 1953 the property is heavily forested with slash pines and is home to the Council Summer Camp program and the Order of the Arrow, Aal-Pa-Tah Lodge. The reservation is split into Camp Loxahatchee with numerous facilities, Camp Clear Lake.
HYDRATION and FIRST AID stations will be co-located at each of the 3 zones over the course.
Start Times
7:30 AM Half Marathon
8:30 AM 5 Mile Trail Run
9:30 5k Trail Run and Hike
Race Check-In
Race check-in should occur no later than 1 hour prior to your wave start time. You must bring ID and (if under 18) a signed waiver by a parent or legal guardian. If the competitor is between 8 and 12 years old, they must be accompanied by the adult who will be running on the course with them. Waivers will be signed at registration.
All teams are encouraged to Check-In together to assure that they will start together.
Race Check-In will begin at 06:00 on site on race day.
What to Wear?
Wear clothing that is comfortable!
Bring a towel and any other comfort items you will need.